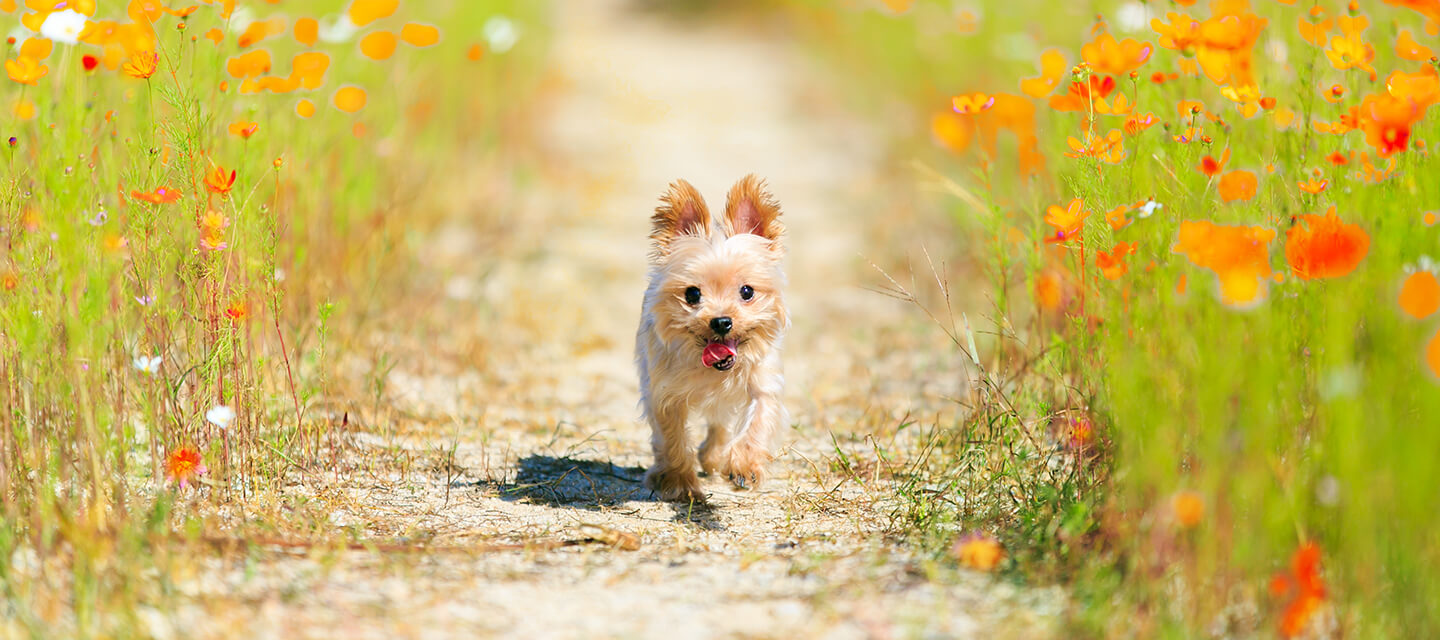 Life's a Treat!
Organic Dog Treats Made in Vermont
Treat Them Well!
Wagatha's USDA Certified Organic dog biscuits are made with the purest ingredients in our Vermont bakehouse.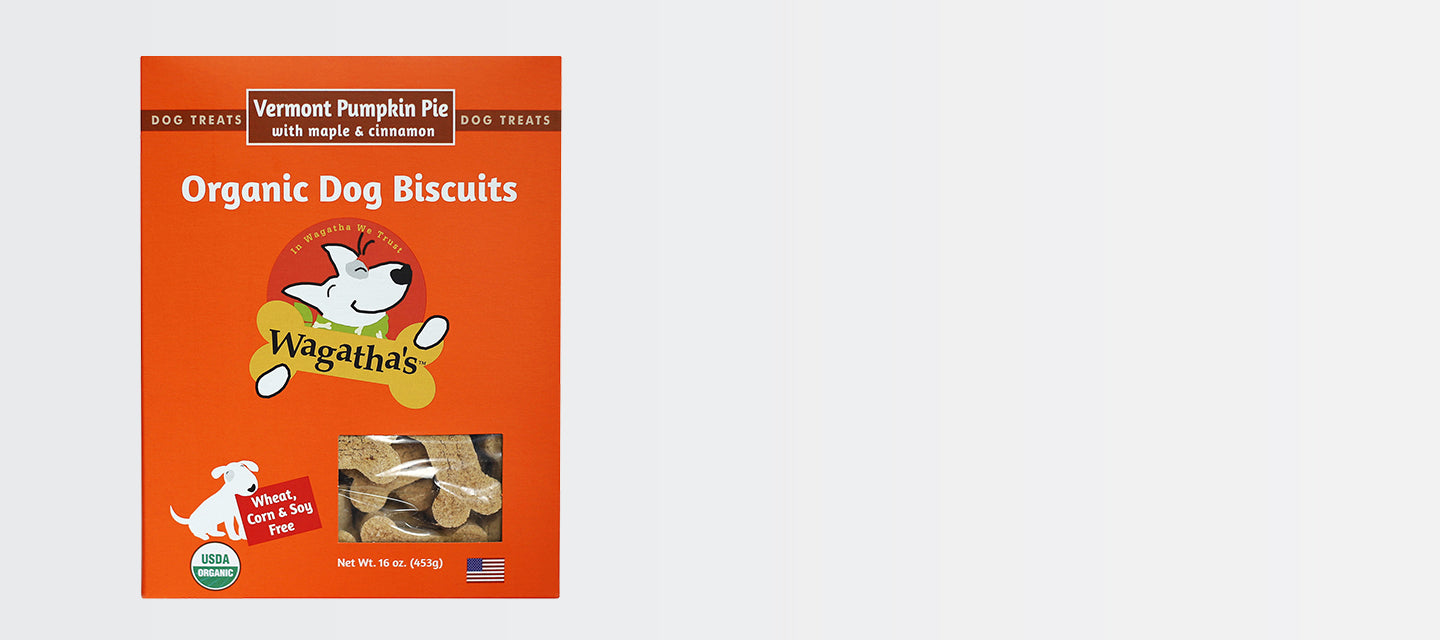 "Wagatha's definitely rocks our world."
We Treat You Well
Wagatha's mission is to treat dogs and owners well by making the highest quality dog treats and offering the best customer service to those who care for dogs. We strive to exceed the expectations of our customers (two legged and four).
"Wagatha's biscuits are absolutely amazing! Great flavors with nothing but healthy, high-quality foods. And the customer service is fantastic!!" – Maria D.